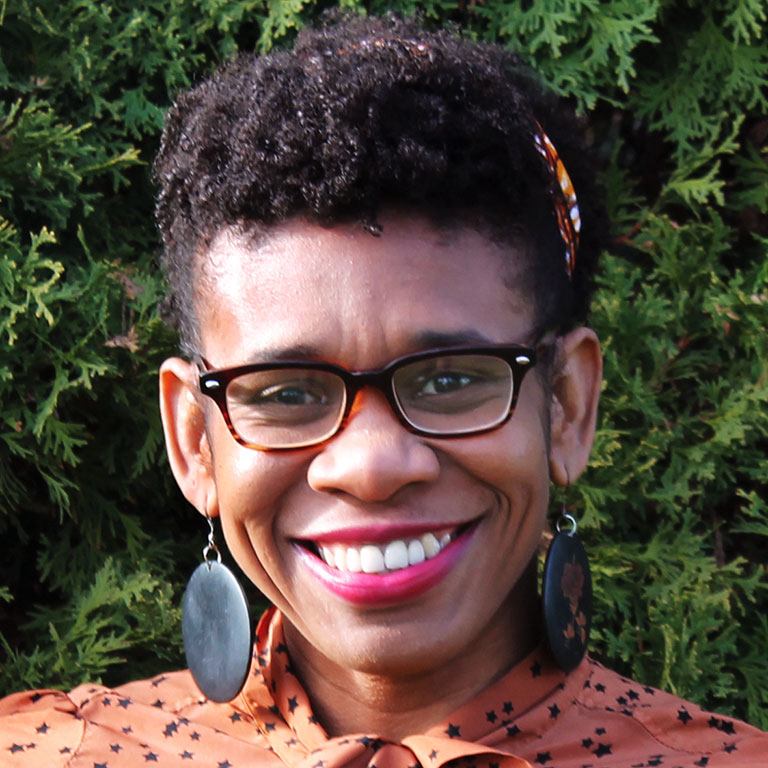 Phone:

317-278-1328

Email:

rlawren@iu.edu
Campus:

IUPUI
340 W. Michigan Street
AC 312

Indianapolis,
IN
46204
Biography
Roxy Lawrence joined joined the Center for Research on Inclusion and Social Policy in 2019. Lawrence serves as the director of evaluation for CRISP as well as the director of the CRISP Research and Evaluation Clinic.
Lawrence's research examines the impact of structural barriers on education and poverty-related outcomes using mixed method techniques that incorporate elements of participatory research, such as Group Model Building.

Lawrence develops research and evaluation designs and oversees its administration and implementation in collaboration with CRISP program analysts. She is highly skilled in creating instruments and measurements, collecting, analyzing, and synthesizing data. She develops and facilitates student trainings to ensure quality research and evaluation techniques are applied to their work. She serves as the principal investigator for the Martindale Brightwood Education Zone Full-service Community School Model and the Indiana Public School Racial Equity Policing study. Lawrence also works as an evaluator for Great Families 2020 and the Innovations in Community Based Crime Reduction federal projects.

Prior to joining CRISP, Lawrence worked as a research assistant at the Brown School Evaluation Center in Missouri.
Education
M.S.W., Social Work, Brown School, Washington University, Missouri
M.S.P., Social Policy, Brown School, Washington University, Missouri
B.A., Anthropology & Sociology, Kalamazoo College, Michigan
Highlights
At-Large Chair of Communication, Indiana Evaluation Association (2020–present)
Member, Indiana Evaluation Association Program and Policy Committee (2019–present)