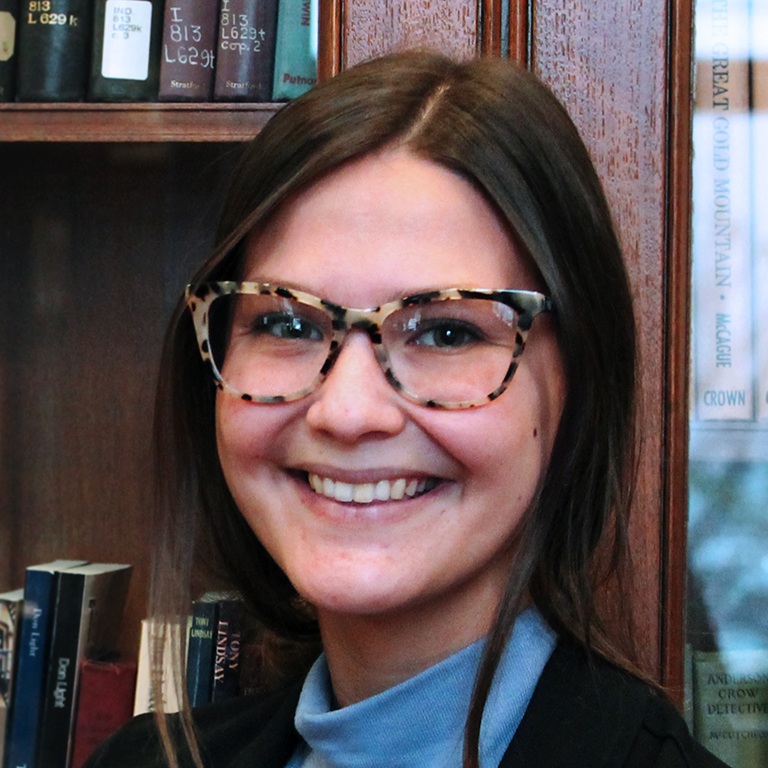 Phone:

317-278-1317

Email:

krygibso@iu.edu
Campus:

IUPUI
340 W. Michigan Street
AC 312

Indianapolis,
IN
46204
Biography
Krystal McNeely joined the Center for Researh on Inclusion and Social Policy as a program analyst in 2021. Her research focuses on utilizing qualitative research to examine the impacts of systemic barriers in community-based services, education, and the criminal justice system.

McNeely is currently working on evaluations that examine racial equity within the criminal justice system in Marion County, innovative reentry initiatives, and full-service community schools. She has more than four years of experience conducting community-related research, including completing community needs assessments and evaluations for a variety of service organizations.

Prior to joining CRISP, McNeely worked as a project associate at Thomas P. Miller & Associates conducting evaluations for federal and local grant-funded initiatives. She also worked as a research assistant during the inception of CRISP, engaging in homelessness and housing-related projects.
Education
M.S.W., Social Work, School of Social Work, Indiana University
B.S.W., Social Work, Ball State University
Highlights
Member, Indiana Evaluation Association (2019–present)
Member, American Evaluation Association (2021–present)