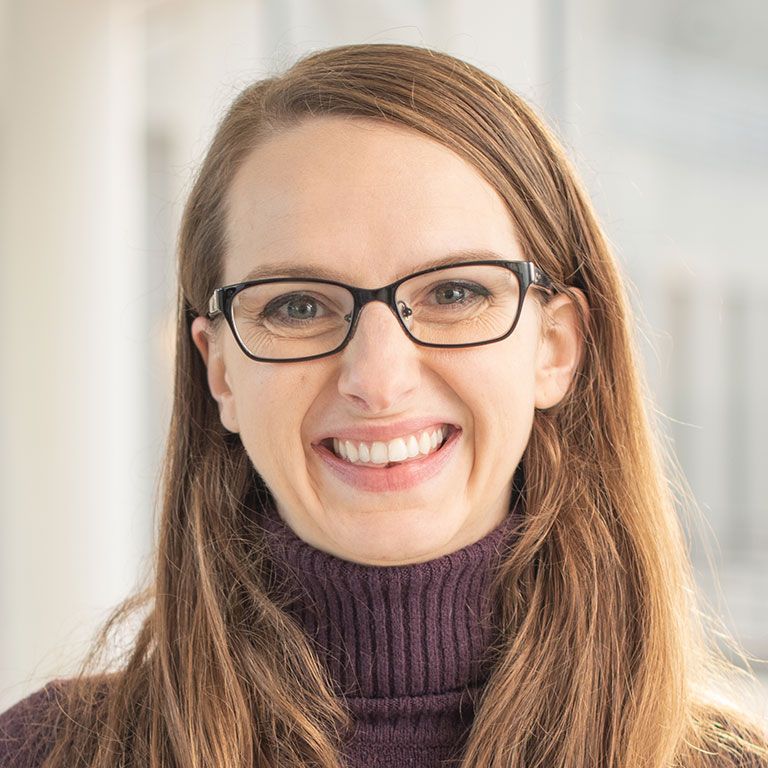 Phone:

317-278-1324

Email:

klongway@iu.edu
Campus:

IUPUI
101 W. Ohio Street
Suite 400

Indianapolis,
IN
46204
Biography
Kelsie Stringham-Marquis joined the Center for Research on Inclusion and Social Policy  in 2018. In her role as research coordinator, Stringham-Marquis has engaged in projects focused on housing, homelessness, and human services.

Some of her work includes the annual Point-In-Time Count, program evaluation for a federal grant to improve services to individuals experiencing homelessness, and multiple aspects of homelessness prevention. She has 10 years of experience engaging in direct services, supervisory roles within nonprofits, and data analysis related to homelessness. Additionally, she has experience in and works on issues related to diversity, equity, and inclusion.

Before joining CRISP, Stringham-Marquis worked as a client services coordinator at Horizon House in Indianapolis. She is currently working to complete her M.P.A. at the O'Neill School of Public and Environmental Affairs at IUPUI. She also holds a Certificate in Community Leadership from Ivy Tech.
Education
B.A., Sociology, University of the Pacific, California
B.A., Spanish, University of the Pacific, California