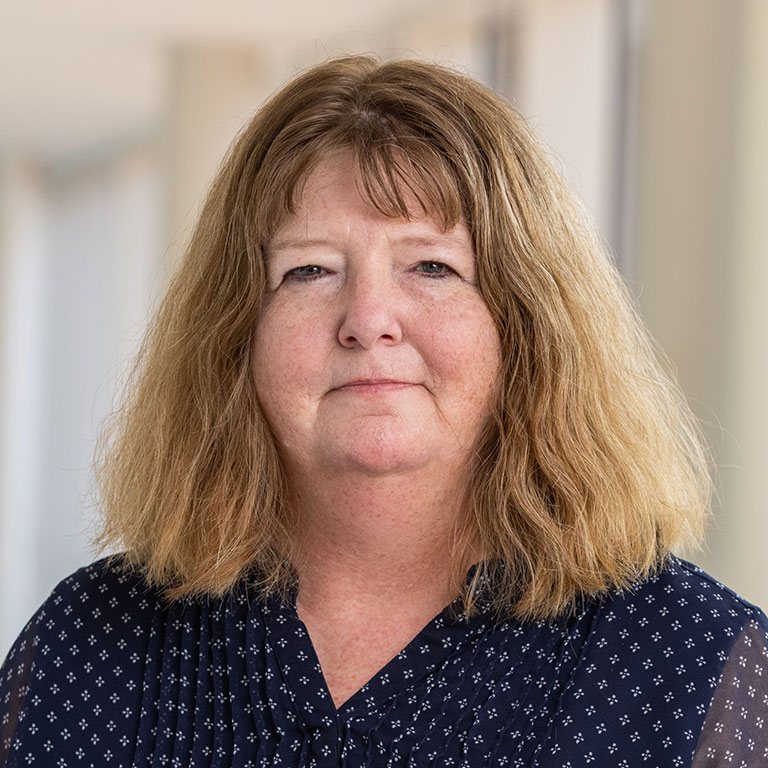 Phone:

317-278-1345

Email:

jlpalmer@iupui.edu
Campus:

IUPUI
340 W. Michigan Street
AC 312

Indianapolis,
IN
46204
Biography
Jamie L. Palmer, AICP, is a professional planner and researcher. She joined the Center for Urban Policy and the Environment, now part of PPI, in May 1993. In addition to her work at the IU Public Policy Institute, Palmer serves as the director for the Indiana Advisory Commission on Intergovernmental Relations. She manages the commission's research and periodic surveys of local governments. Most recently, the advisory commission studied 911 services and made recommendations to the Indiana General Assembly.
Palmer's research is focused largely on state and local government, land use, and water infrastructure issues. In 2007, she served as the project manager for the Indiana Commission on Local Government Reform. Led by former Gov. Joe Kernan and Chief Justice Randall Shepard, the commission released its recommendations in December 2007. She has provided information and technical assistance to legislators and various groups interested in this work. In 2009–10, Palmer led a study of state structural and administrative court reform completed for the Indiana Supreme Court, Division of State Court Administration and the Strategic Planning Committee of the Indiana Judicial Center.
Palmer holds a bachelor's degree in political science and a Master of Planning degree from Indiana University. Palmer is a member of the American Institute of Certified Planners. She is a member of the board of the Indiana Chapter of the American Planning Association. She is chair of both the Indiana Land Use Consortium and the Indiana Rural Wastewater Task Force.